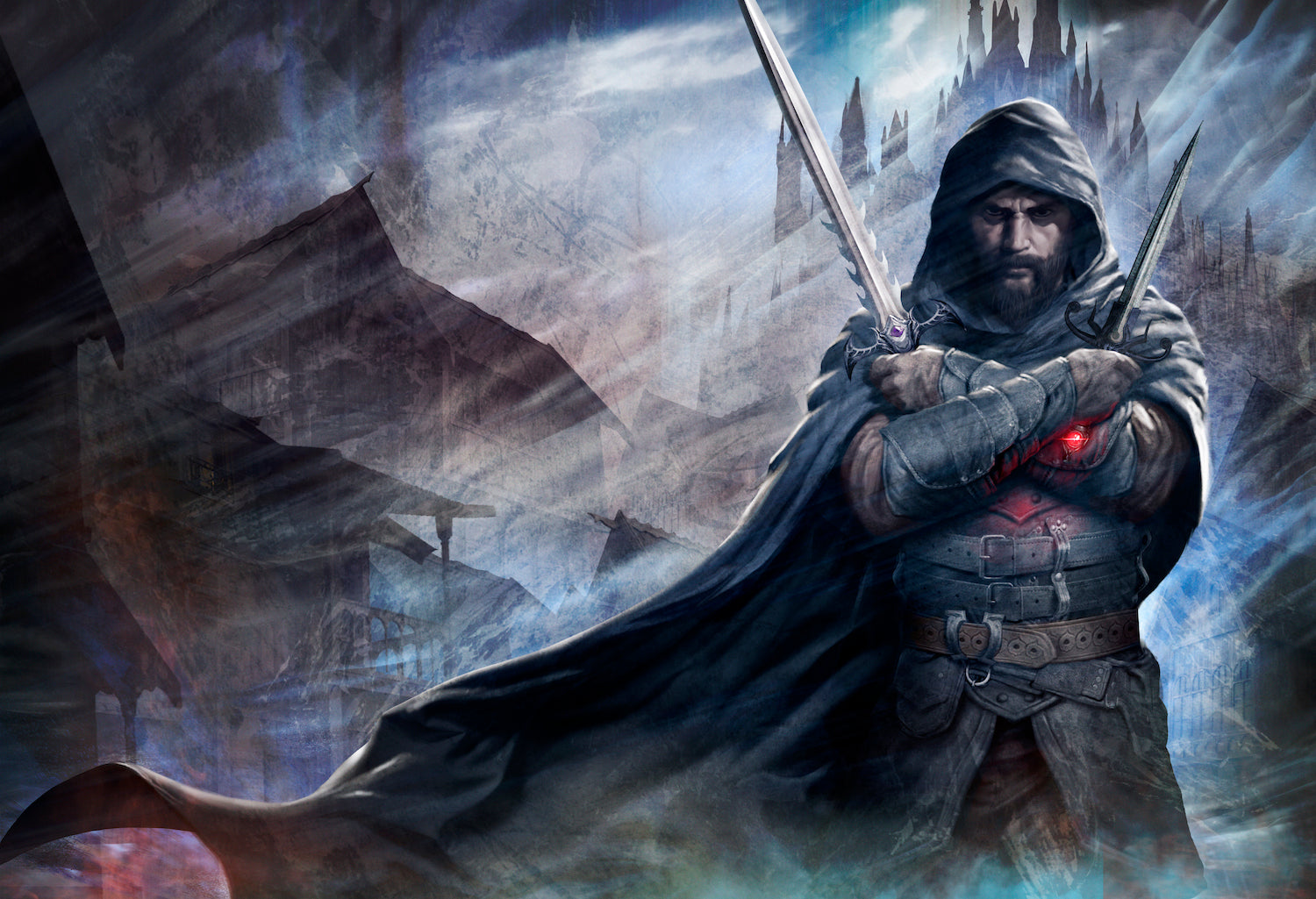 Dark Epic Fantasy
Darkblade
All in Voramis know the legend of the Hunter. Relentless. Immortal. Death walking. The greatest assassin who ever lived. Pay the master killer his due and the Hunter will execute any target, carry out any contract, no matter how impossible.
Grimdark Fantasy
Queen of Thieves
They killed her family. They ripped apart her home. But to repay her debts, she'll have to sacrifice her innocence. In a cutthroat den of thieves, can Viola rise to power and outrun a brutal death?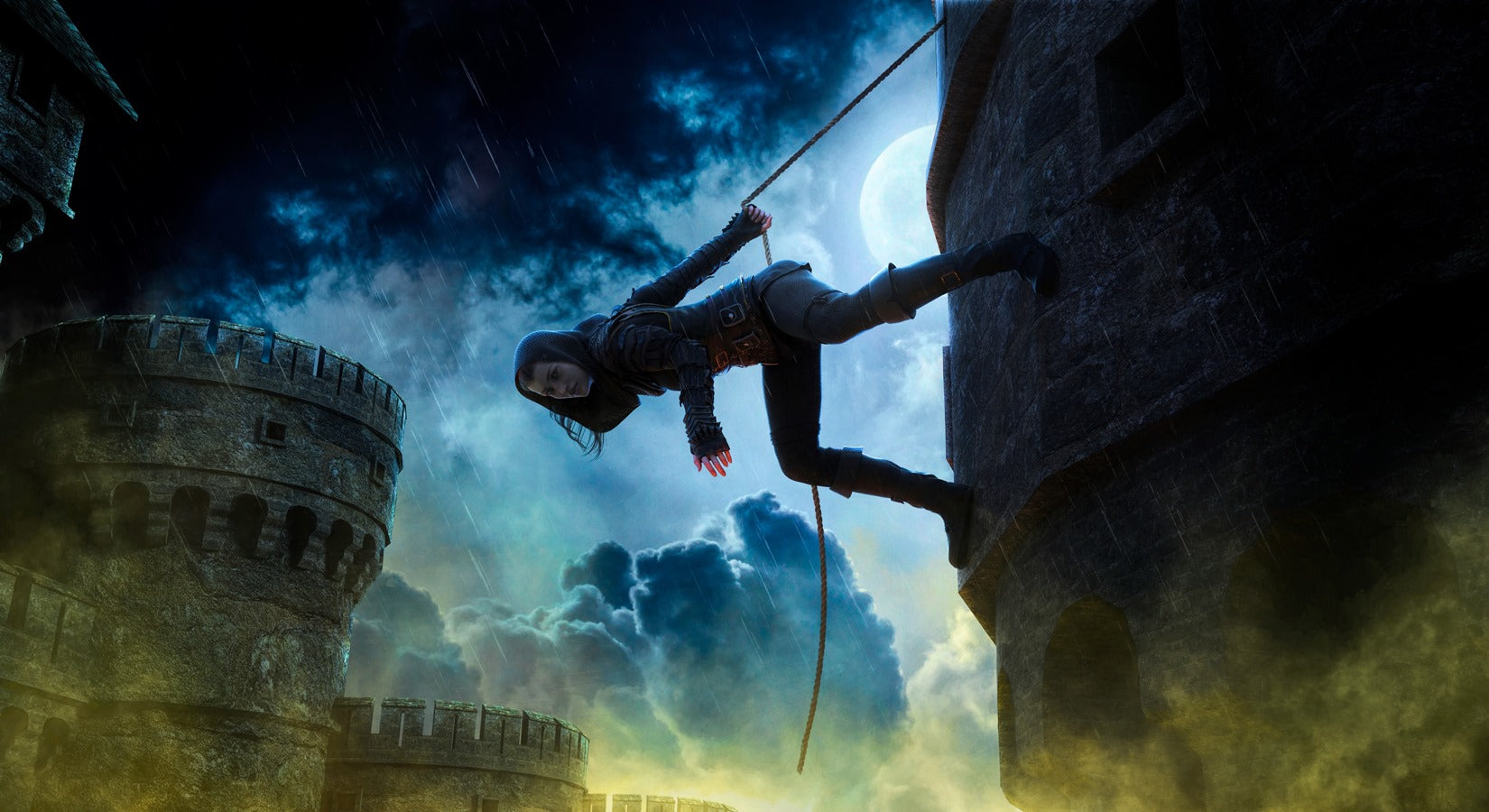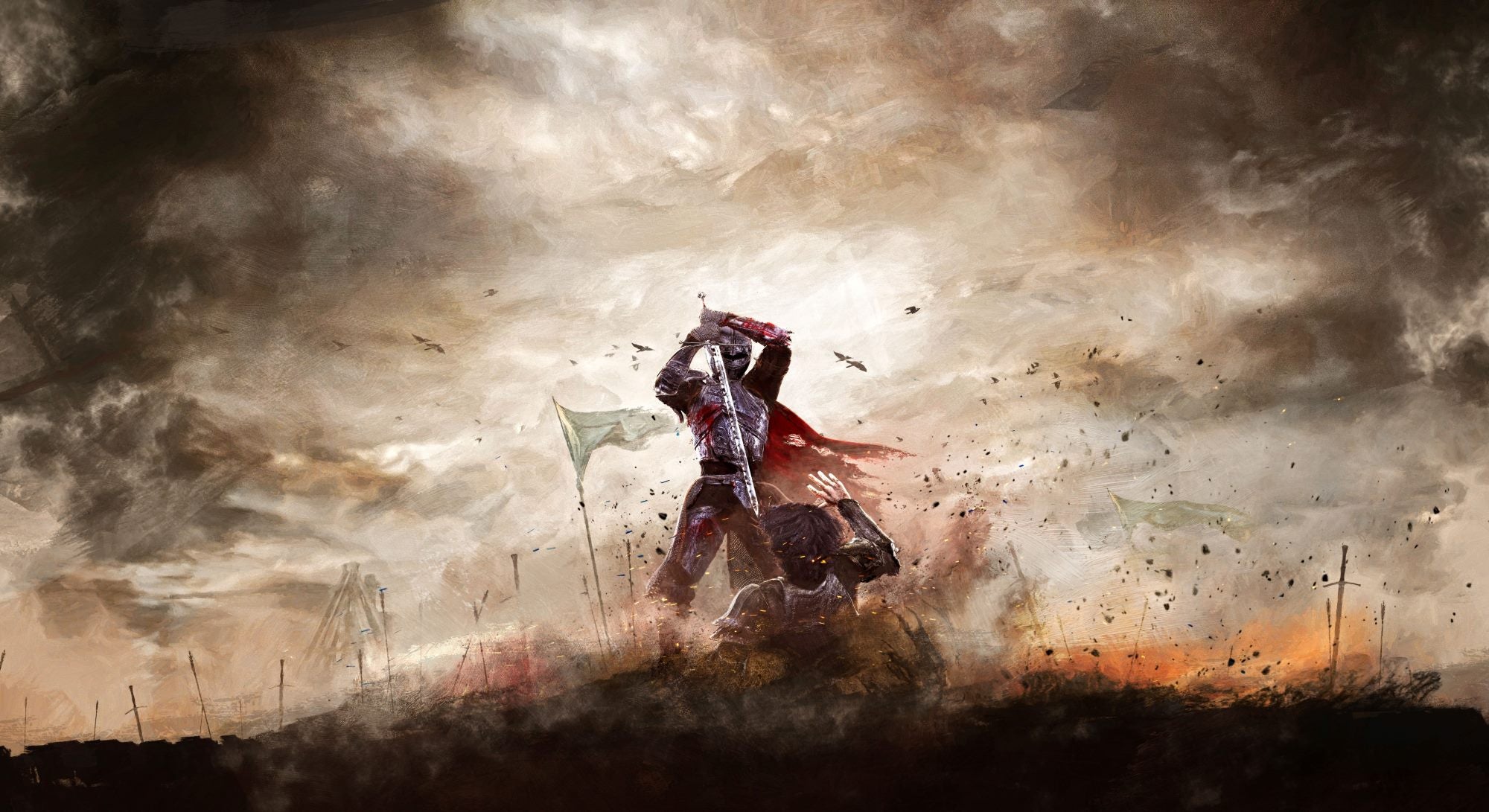 Military/War Epic Fantasy
The Silent Champions
Captain Aravon's march toward glory dissolves into pain as ruthless barbarians massacre every last one of his soldiers. Burning for vengeance, he leaps at the chance to spearhead a specially-trained company and pay back his tragic defeat with blood.
YA/Action-Adventure Fantasy
Heirs of Destiny
A kingdom of death. A war for power and profit. Young heroes caught in the crossfire. The fate of a nation rests on their shoulders—are these young heroes strong enough to seize their destiny?